Restaurant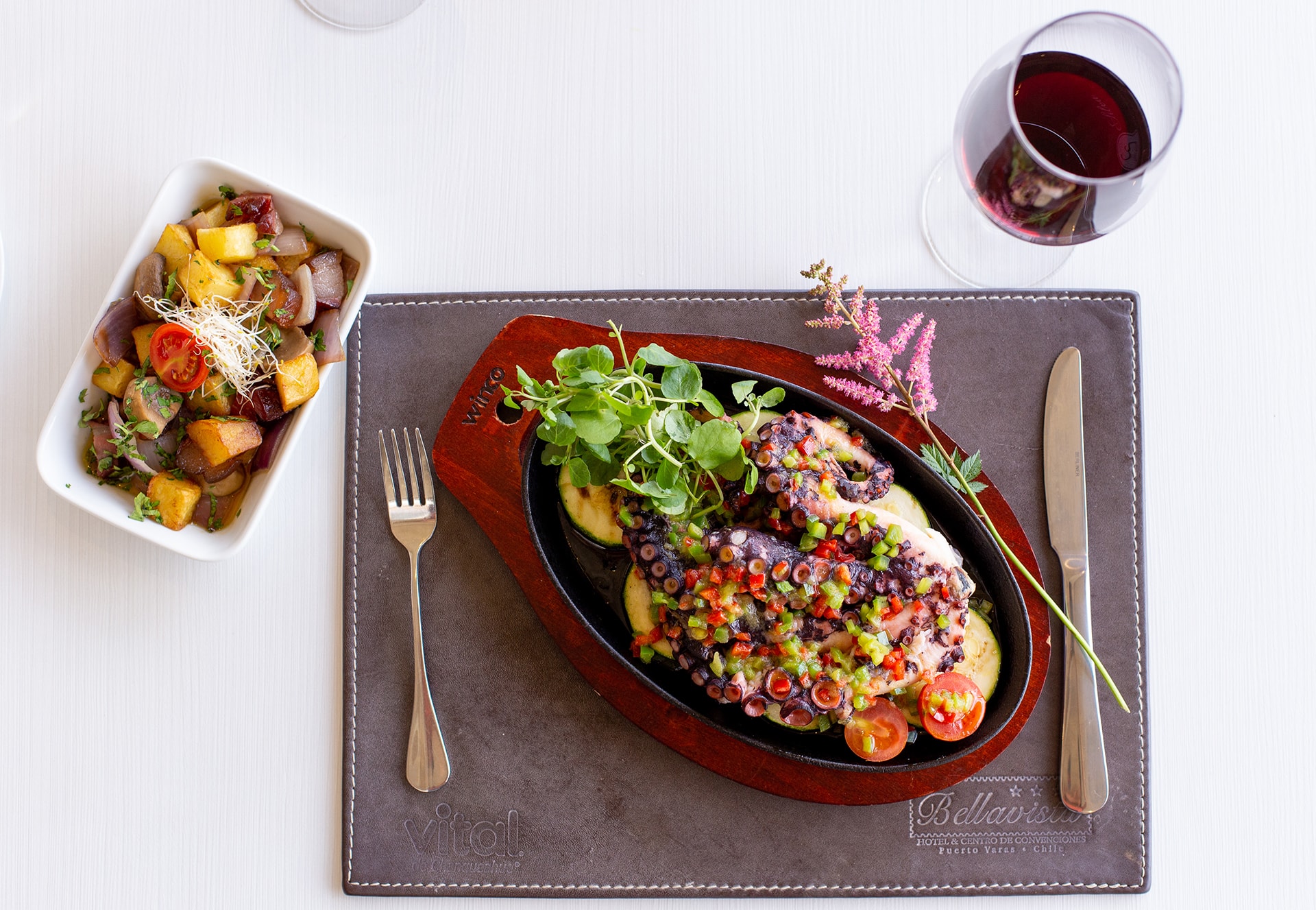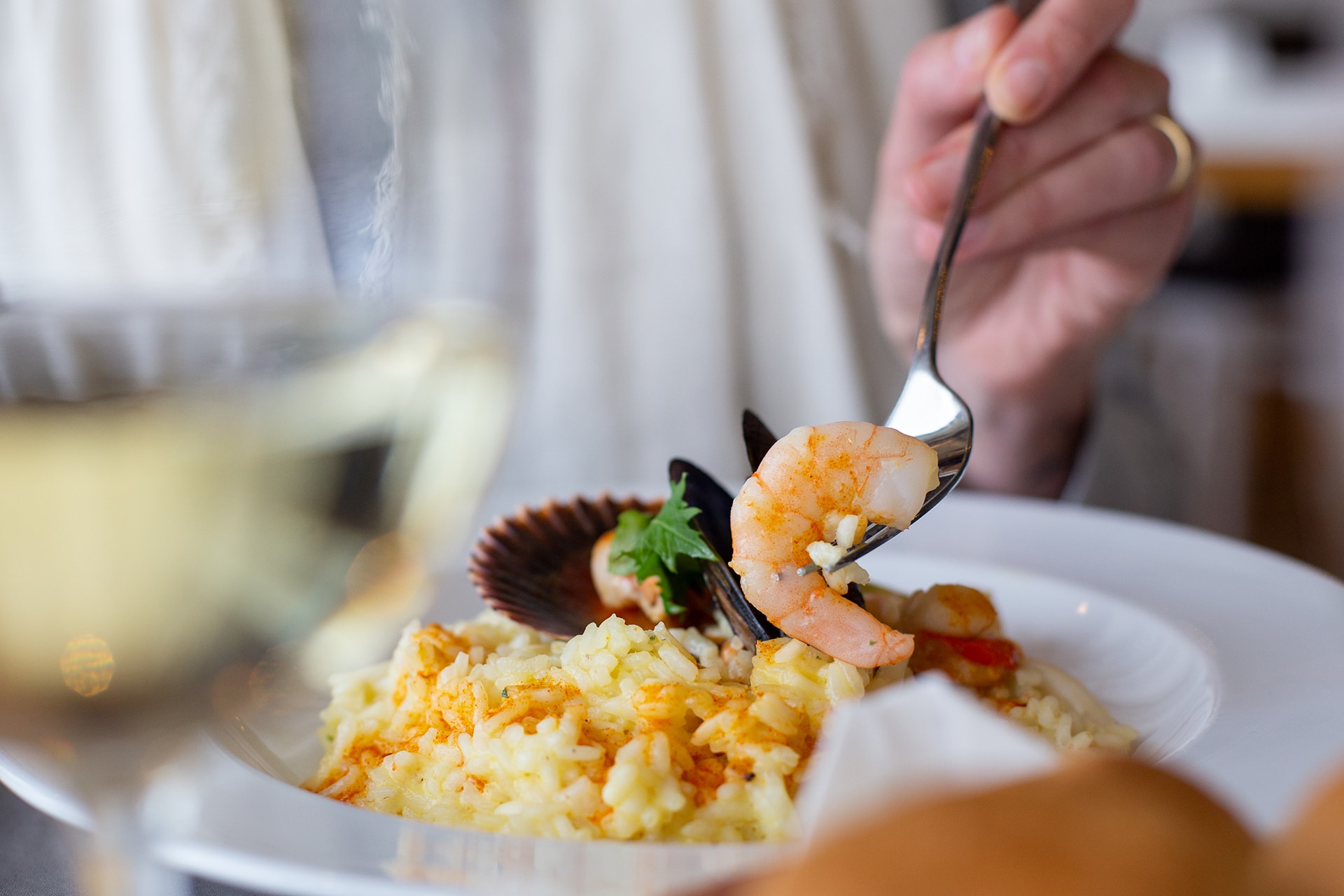 Enjoy the delicious experience and tradition
Enjoy the delicious experience and tradition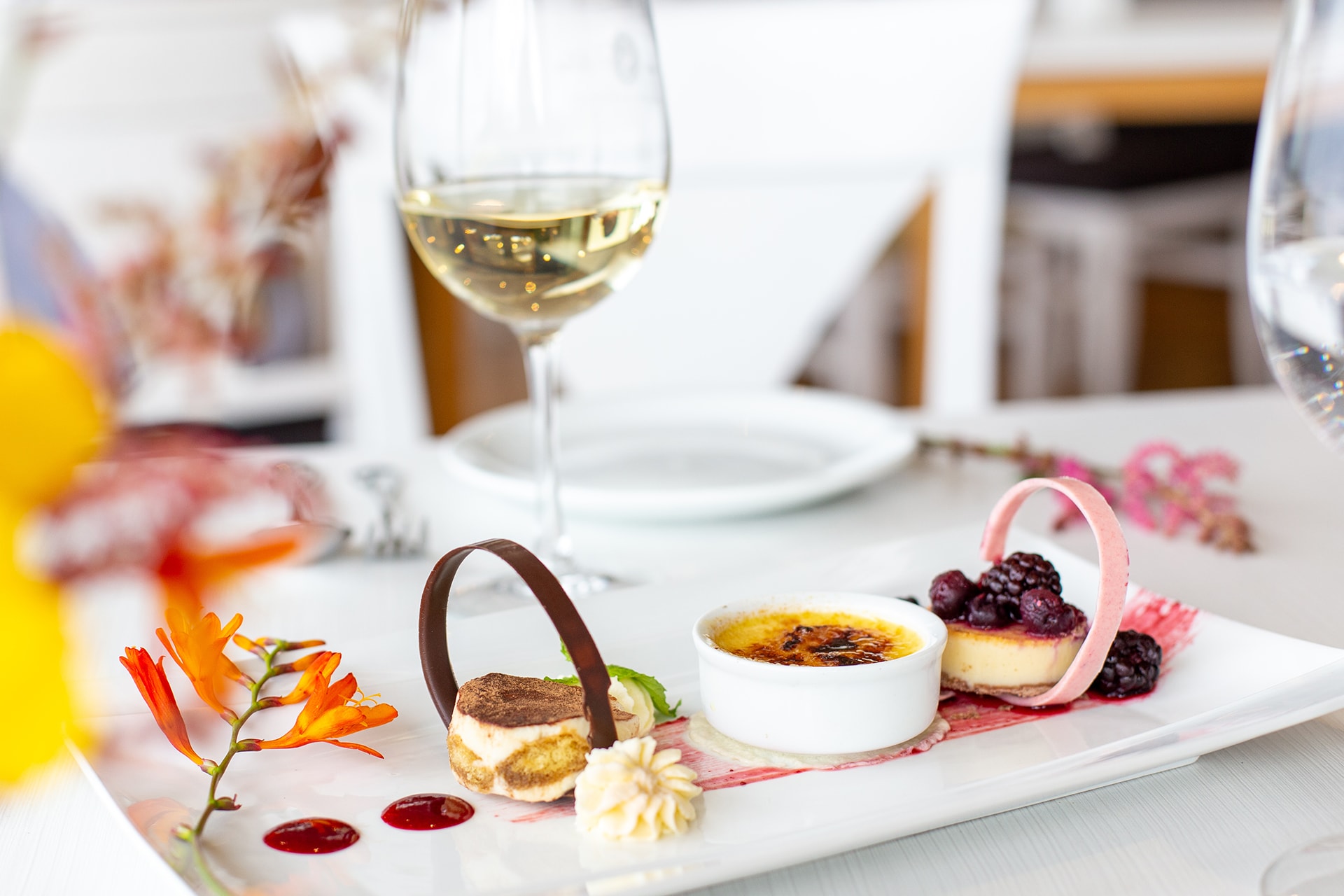 Enjoy the delicious experience and tradition
About us
We offer a variety of dishes that combine flavors and traditions of southern Chile. Meat, fish and seafood arrive at your table with original recipes that will surprise you.
In addition, we offer German "Onces" that will allow you to enjoy with your family, where you can taste a variety of küchen options, cakes and breads, preserving the tradition of the first settlers.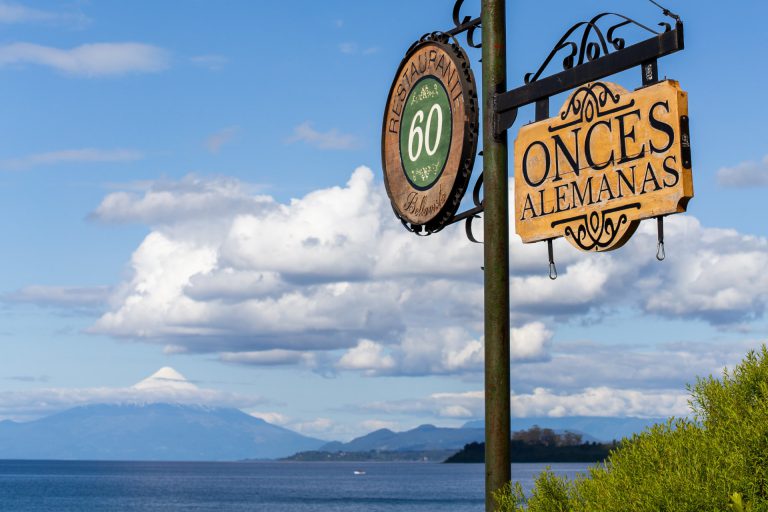 Breakfast
Starting the day with a good breakfast is essential. Come and try the varieties of bread and pastries along a good coffee, fruit juice and a wonderful view of the Llanquihue Lake.
Buffet Sundays
The best way to celebrate a Sunday is with colors and flavors on the table. Come and enjoy with your family and friends the specialties of our chef.
Not available for the season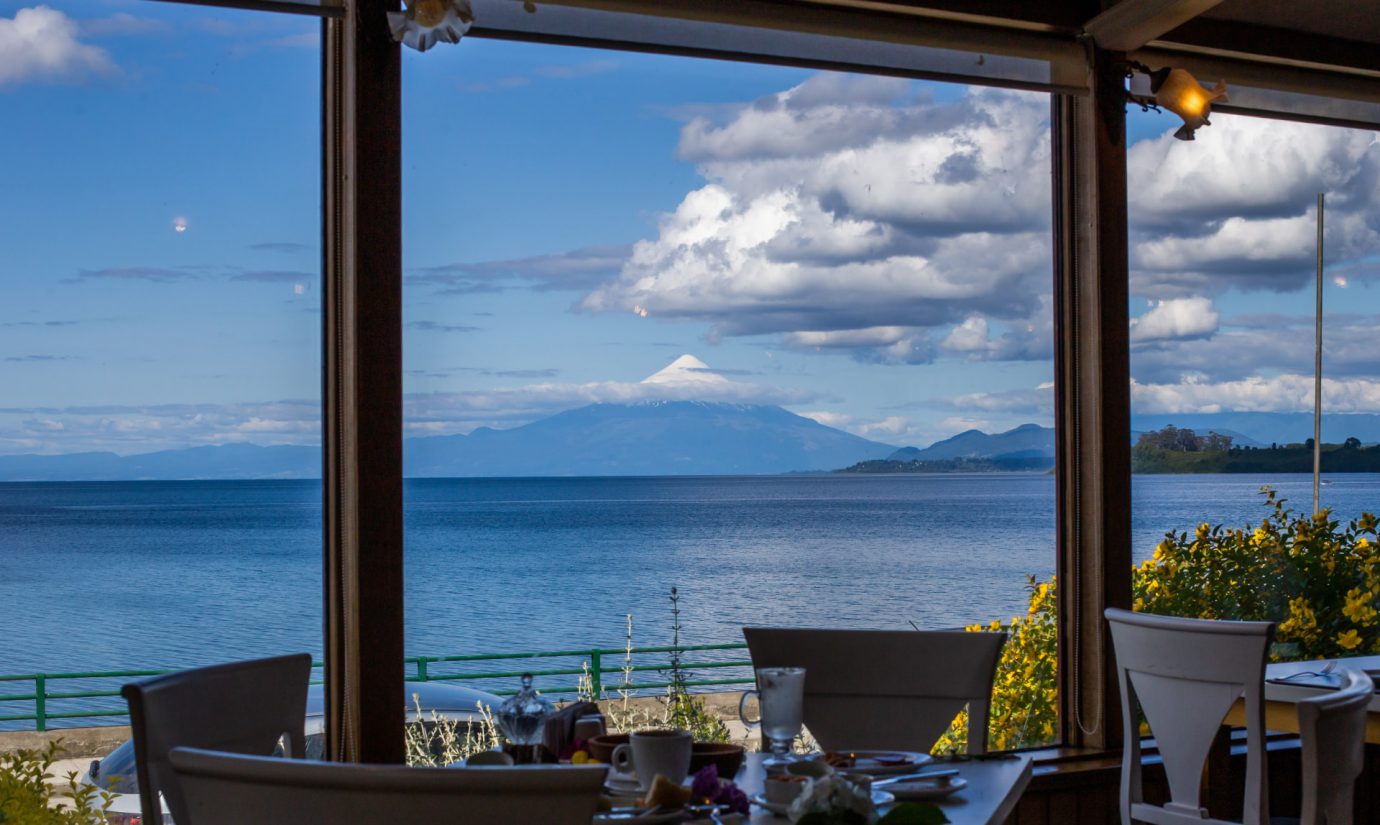 German "Onces"
Would you like to discover the warmth of southern Chile?
Come and try our German "Onces" every afternoon. küchens, cakes and pastries that reflect our origins.
Includes per person:
Tea/coffee, slice of küchen, slice of cake, salmon paste, jam, cheese, bread, eggs and salami.
Hours:
From Monday to Sunday from 5:30 p.m. to 8:30 p.m.
Price:
$14,500 each